Us students are growing up in a world that faces some of its biggest environmental challenges ever, and we will be the ones living with the consequences of all of the problems the planet is facing.

Written by Shalise Leesfield, Eco-Warrior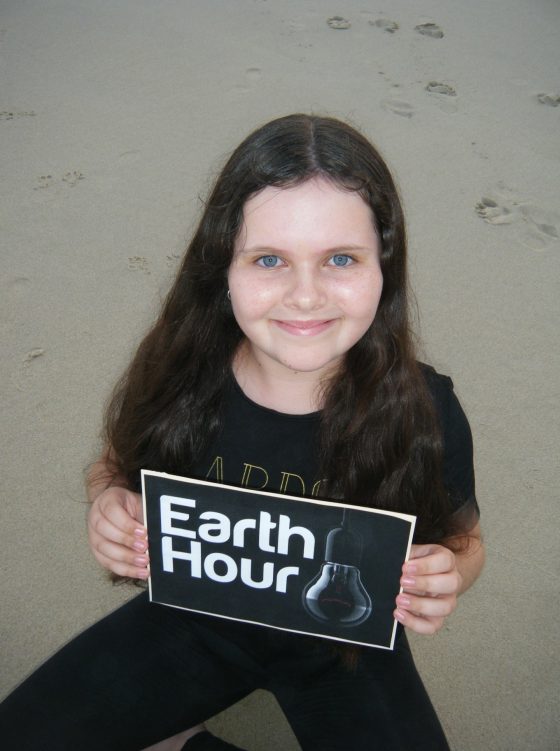 Every year, on Earth Day, it is a great reminder that we need to show our gratitude to Mother Nature. It's a day where we come together to help protect our home, not just for our generation but also for those still to come. Earth Day began in 1970 and this year it turns 49, so 'Happy Earth Day' to our awesome planet. I hope we can all use this year's Earth Day as a starting point for great change, and make every day an Earth Day. We can do this by looking at what can be done through the whole year and make taking care of the environment a regular part of how we all live. For me personally, I think it's so important that my generation make sure they know exactly how to take care of the Earth, as we will be the caretakers of our planet in years to come. It is important that we all know what Earth Day means, and what we can do; not just one day a year, but every day so we can work together to keep the fragile environment free from further damage.