We believe during these hard times, the world needs something to keep them motivated and stay safe. That's why we wrote this song – to remind our young audience that we are in a pandemic and the only way out is to follow guidelines and regulations. Unfortunately, we are not able to go out as often or see friends and family, so music is something that is bringing us together.

-Paridice Music
I recall vividly the day I took notice of Paridice Music on social media. I was scrolling through my Instagram feed and stopped dead in my tracks on your cover song of Somebody You Loved. It was hauntingly beautiful and before the music ended, I was already messaging you to introduce us and ask if you'd be interested in writing a parody about wearing a mask as a plea to your young peers this Halloween. You checked us out and responded quickly with a yes and we were thrilled! In no time, you came up with these amazing lyrics and began recording the vocals. It was our honour to create this video for you and we hope the message resonates with our followers and far far beyond our reach.
-Lorrie Holmes, Editor, Kids News & Reviews
Our love for music pushes us every day to make songs that inspire and make others happy. That's why we just finished making our new Coronavirus song parody.
-Paridice Music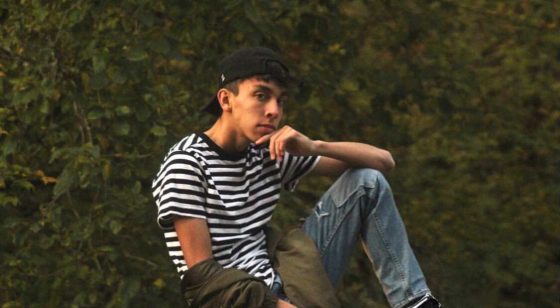 Luis Ramirez is a 14 year old American singer. He was born in Washington State and originated from Columbia. He came to love music at a young age and is now producing songs with Paridice.
Avi Vijay is a 14 year old singer who is thrilled to have joined Paridice and to be contributing to their success.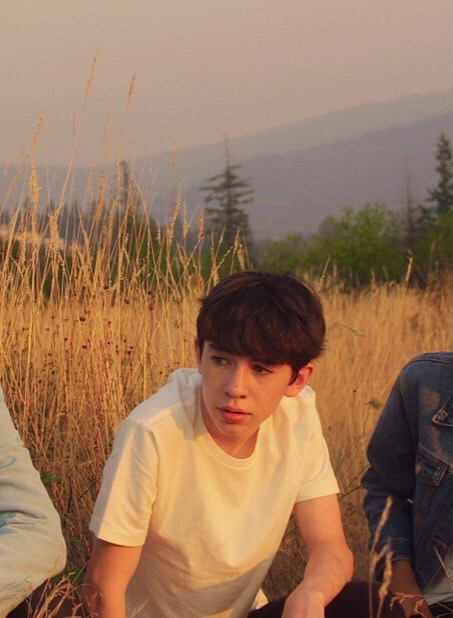 Thomas Malloy is an American producer who enjoys producing all the beats for Paridice.
Have a Safe & Happy Halloween Everyone!
Thanks again Paridice Music, for creating this important message. Stay updated on music releases of Paridice Music by following them on social media at @paridicemusic